FiiO's Versatile Storage Case HB11 Is Officially Released!
The versatile storage case HB11 has been highly approved since the concept was exposed. Now it has been half a year since the early design to mass production. Even if it is just an accessory, we were still trying our best to do it.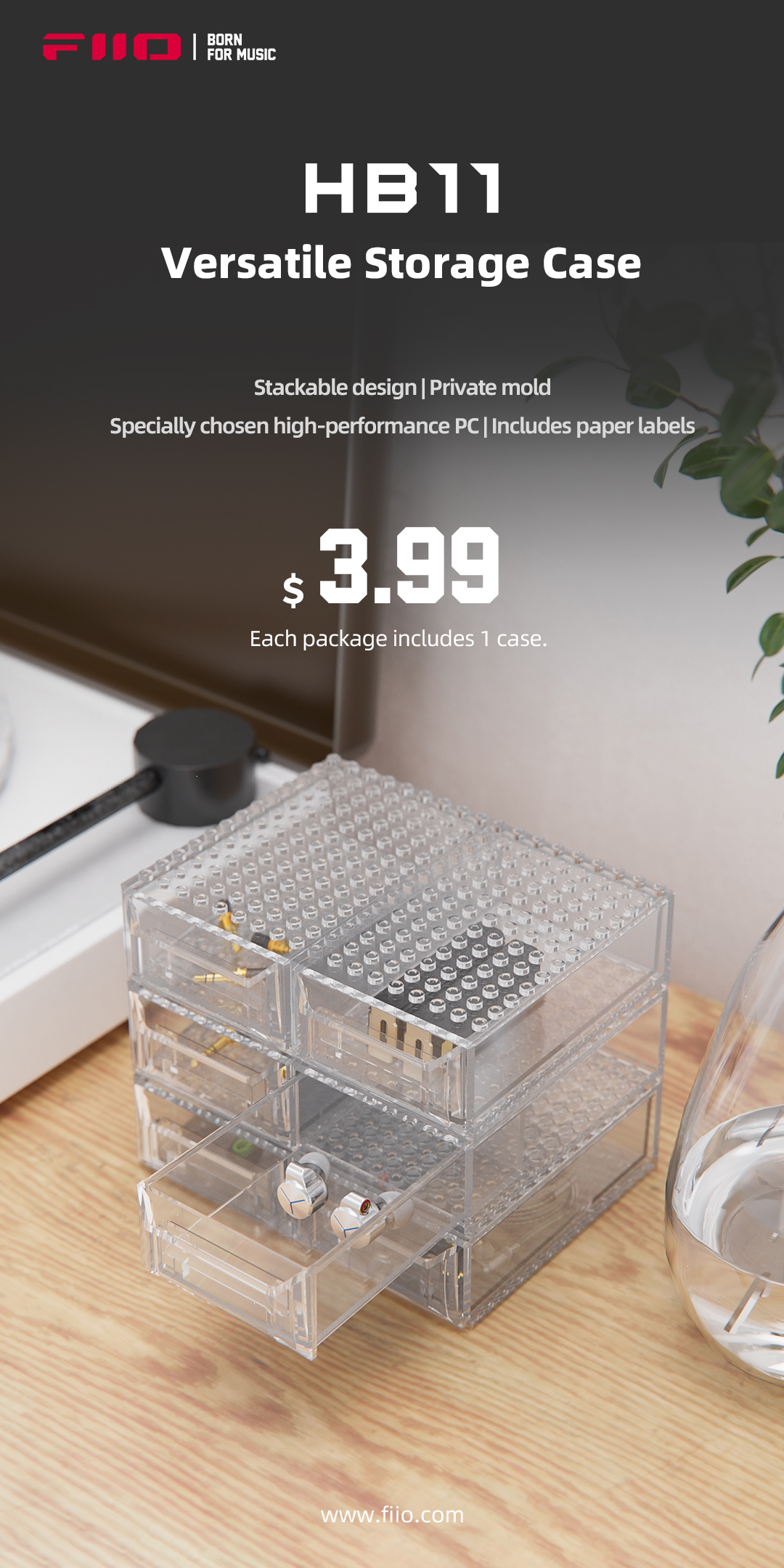 Excellent build quality
In the early stage, we made close communications with many audiophiles to design the case based on most users' needs. We developed it through a private mold. Compared to a majority of public molds on the market, it has better-assured quality.
The carefully-chosen quality PC makes 2mm thickness for each side, better than many produced through public molds. With such high strength, the HB11 can withstand crushing from heavy objects, thus better protecting your headphones.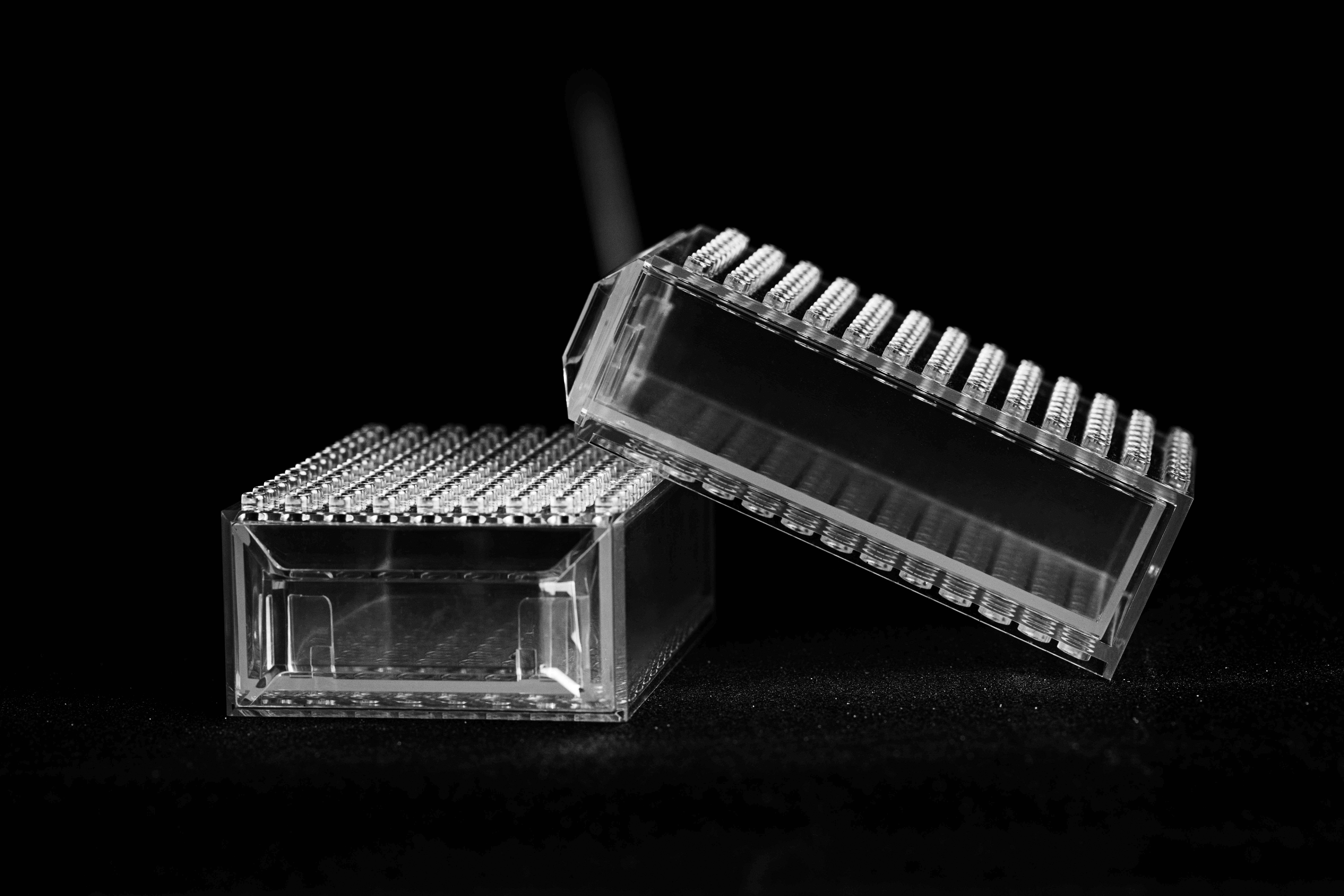 Superior design
The HB11 aims to build a safe and reliable house for your little gadgets. To achieve this goal, we made an internal body of about 101x60x27mm, which can easily carry around your earbuds, dongles, USB flash disks, etc. More importantly, the HB11 can be piled up one by one, stable while saving up more space.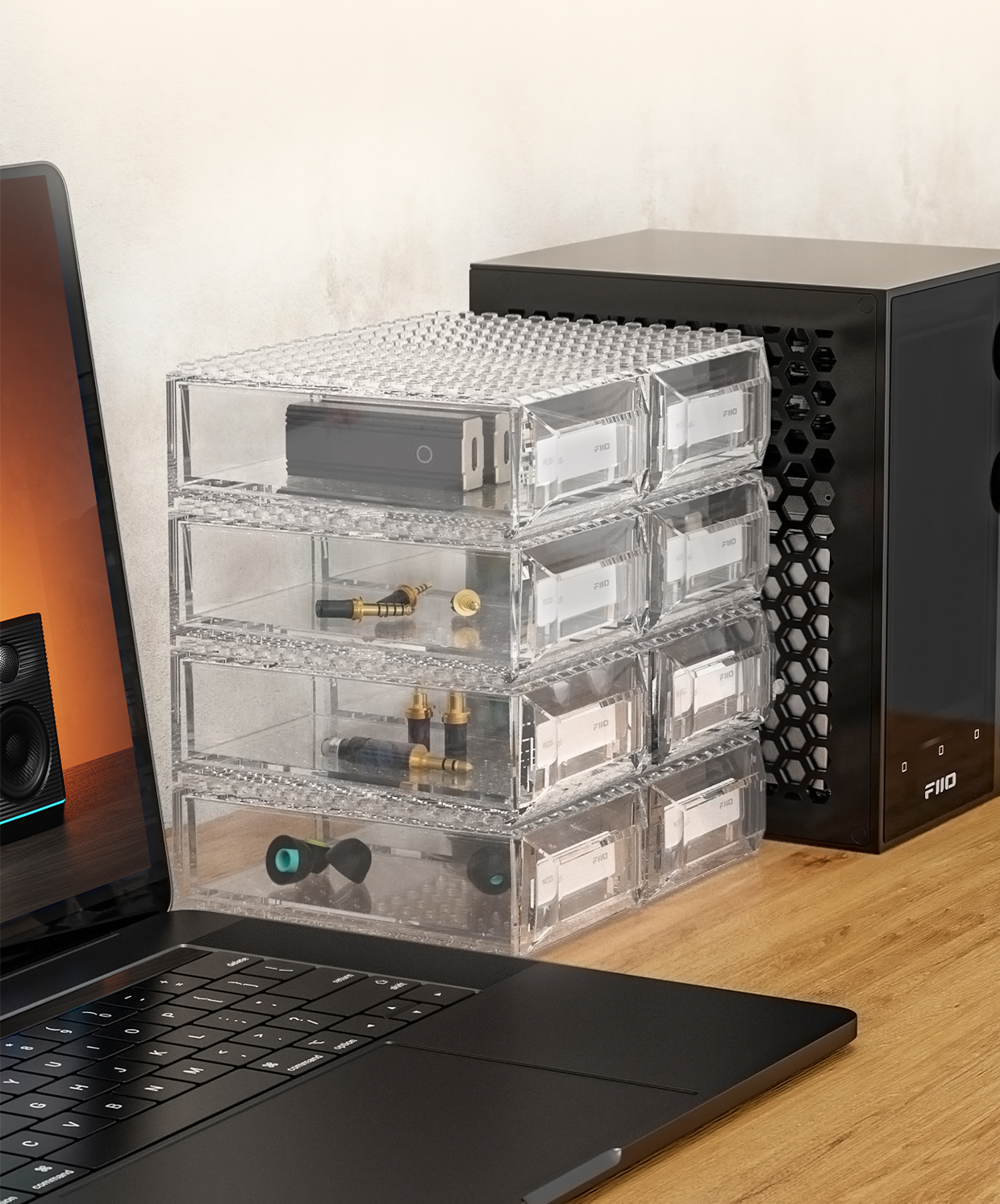 Furthermore, the HB11 is made of PC materials of high transparency and high clarity. There is a special design at the handle of the case where you can place an included paper label in it, helping to better identify what is in the case. Thanks to the easy operating handle, it will be very convenient every time you put in or take out your stuff.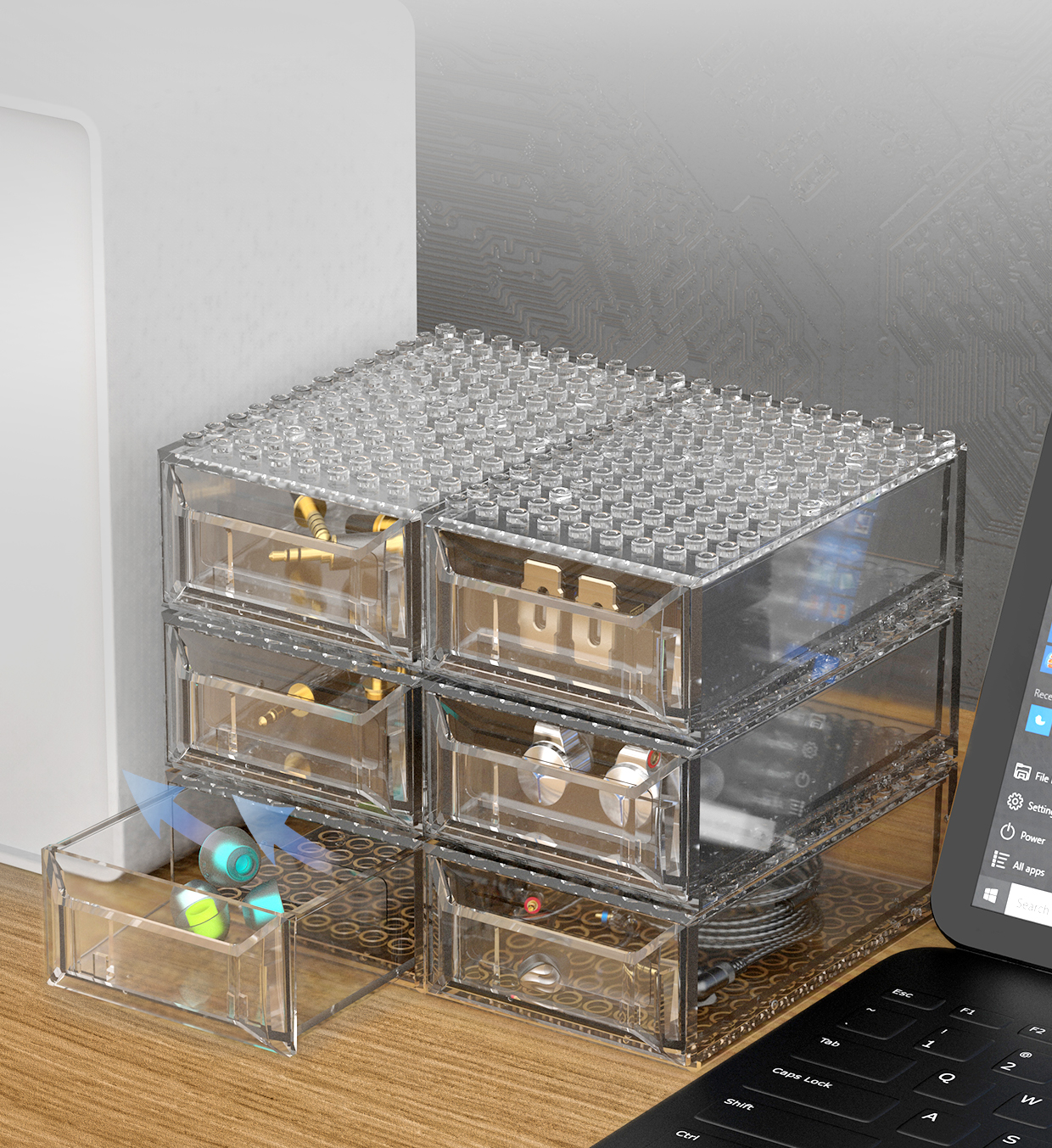 Key features of the HB11 include:
-- Stackable design
-- Private mold
-- Specially chosen high-performance PC
-- Includes paper labels
*The HB11 is available on our AliExpress Official Store. Click the link below to take it home right away.
https://www.aliexpress.us/item/3256805132818366.html
Notes:
(1) Buying five cases can get one free, ten for two, and so on.
(2) For an order over 80 USD on the FiiO AliExpress official store, the FiiO store will undertake the freight of the HB11. Please contact the store to modify the price.
Best regards,
Guangzhou FiiO Electronics Technology Co., Ltd.